When it comes to my favorite things, I only want to give you things that I think are good selections or what I actually use myself. Well, I can tell you that I have used this service for several years and have no complaints. In fact, I have used their chat to get answers and help with my hosting and domain/website set-ups and they have been there every single time. So far, even after all these years, I am happy with them.
So…
If you need webhosting for that dream business, cause, or just for fun…
I suggest these guys.
Just tap the link below and check them out.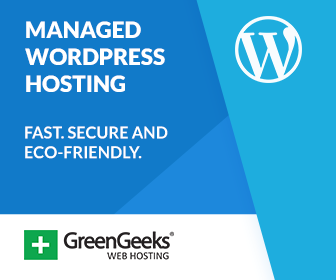 I am an affiliate as well as a customer of this company. I do believe they provide well for my needs to I recommend them. I will receive a financial reward if you use my link and I needed to disclose that to you.